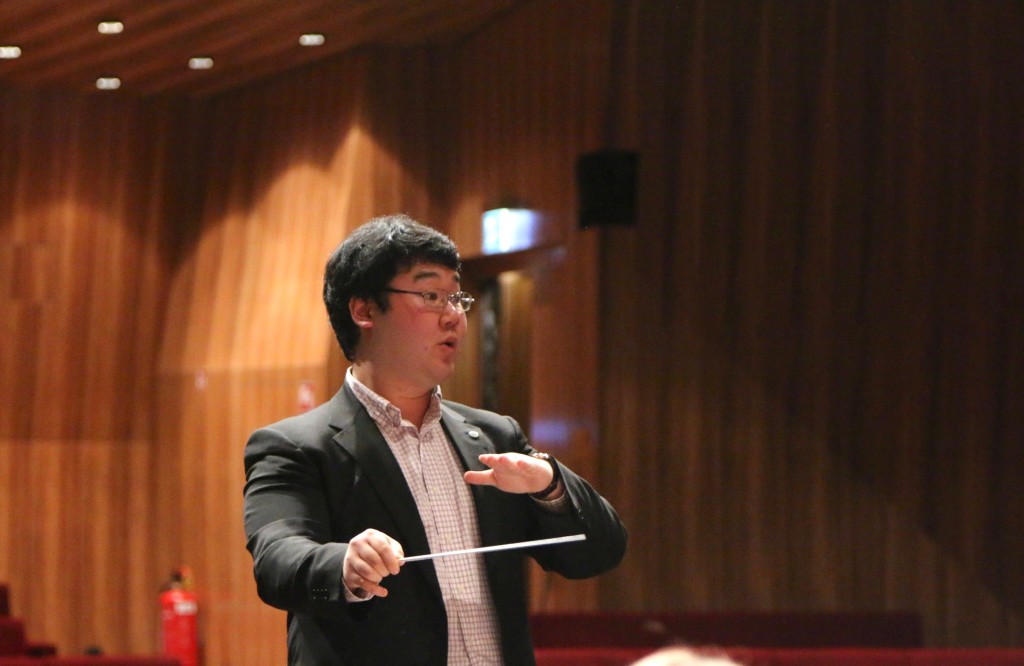 Matthias Sukjin Lee, Conductor of the Philharmonie Con Spirito
He made his debut in MuTh, the concert hall of the Vienna Boys' Choir.
Currently, he is studying orchestral- and opera conducting under Prof. Maksimilijan Cencic, a stage music director of the Vienna states opera and church music at the Diocese conservatory for sacred music of the archdiocese of Vienna (Diözesankonservatorium für Kirchenmusik der Erzdiözese Wien).
Since 2013, Matthias Lee has been an artistic director of a caritative concert projects Common Hope (Gemeinsame Hoffnung) and in 2015, he was appointed as a conductor and organist at the Imperial Chapel of Palace Schönbrunn. Matthias Lee, is now acting as an artistic director and the conductor of Philharmonie Con Spirito.